Blogstalking – Macro Guessing Game
This week in Knittyboard Blogstalking, we are supposed to post a macro shot of something in our home, and let people guess what it really is. Later in the week, we post the full shot of the item. I decided to let hubby loose with his camera for this one. He couldn't decide on just one thing, and when I looked at what he had taken, I had an idea. I am posting 6 shots of different items, and we're going to make it a little contest. The shots are numbered 1 through 6. Leave a comment with your guesses as to what the real item is, and the first person who gets the most correct (or close enough to correct, at my discrection =) ) will get a prize of some sort of yarny goodness from my stash. (I have no idea what that will be, but I'll come up with something. I do own a few bits of yarn, you know.)
Macro Shot #1: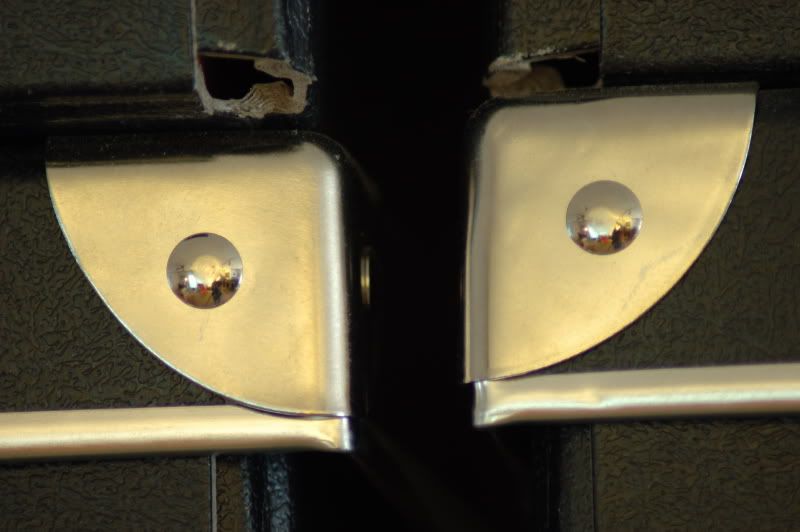 Macro Shot #2: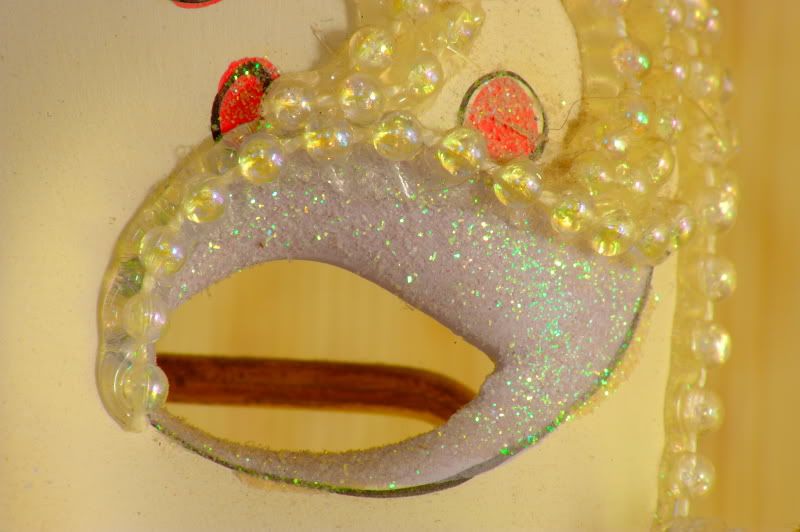 Macro Shot #3: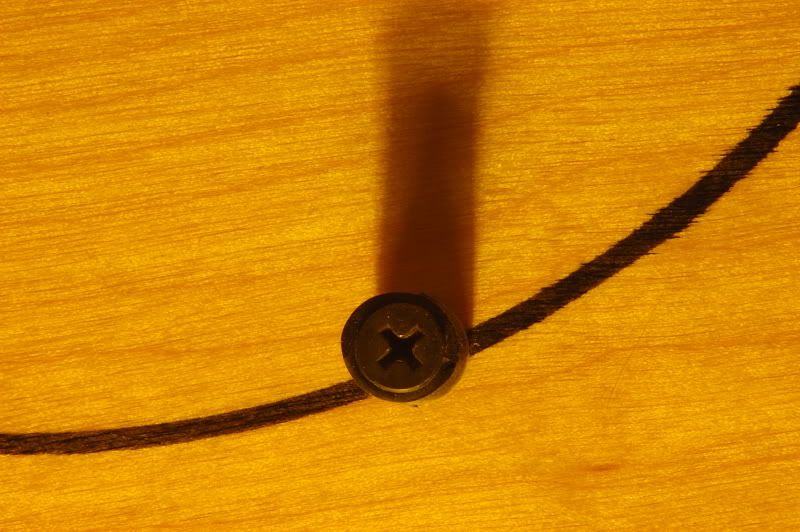 Macro Shot #4: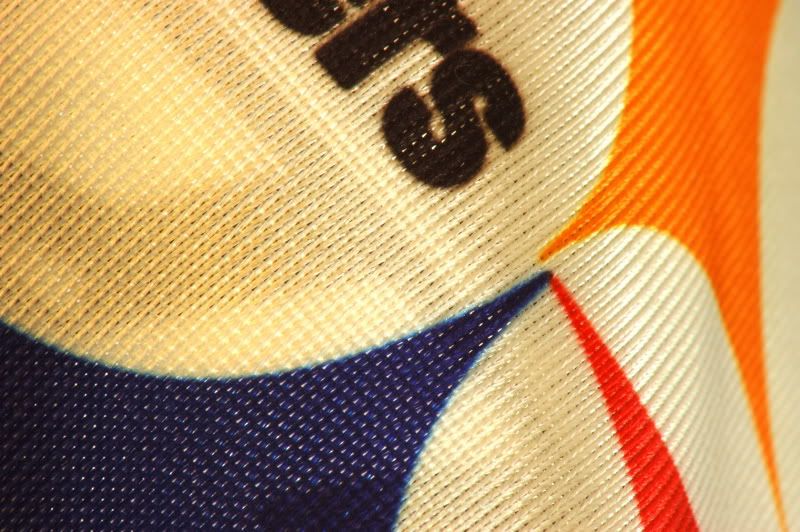 Macro Shot #5:


Macro Shot #6:

A small hint (for those of you who are really into winning) – item #3 has been in at least one picture on my blog before, and I did mention it. =) Also, they all relate to something important to me. (You know, other than knitting.) And no, the filenames will not help you.
Deadline for guesses will be midnight (my time – EDT) Thursday (August 17), and I'll announce the winner and post the full-size shots on Friday. (I'm hoping this goes well – this is the first time I've actually attempted a contest here…)
ETA – One guess per customer, so if you re-think your guesses after you comment… no do-overs!